So many of us are in search of that one post that goes viral. We see it all the time - Jerry from "that other company" posted this video on Twitter about "whatever", it went viral, and now he has thousands of followers. Or Diana looks like she didn't put much effort into her Instagram post, but she somehow got exposure, and she now receives an average of 2,455 likes on her posts.
First of all, if someone else getting more likes or followers than you is something you worry about, you need to understand that there are way more problems that you should be worrying about, and it's not the end of the world for you OR your business. Second, if you haven't sat down and really come up with a strategy for marketing, then you have no room to humor these thoughts. All in all, out of the hundreds of content marketing mistakes, it's quite possible that you or someone on your team are committing at least a few. Now, I am not a social media growth expert, so we will focus on the actual content you are strategizing and implementing. Let's go over the most common ones so that you can get a better understanding for what works, what doesn't, and WHY.
Spray & Pray
This is a random assortment of posts that are curated about 15 minutes before you post them. They have no rhyme or reason. They are simply put together for the simple fact that you or your colleague think it is a good idea to get into the social media game. Now, as this may have worked for some businesses who like to stay mediocre, this tactic does not excel your business to the next level.
Having a clear, concise, diverse, and consistent posting strategy will uplift your exposure while showing the potential customer that you put time and effort into your social marketing. It looks something like this: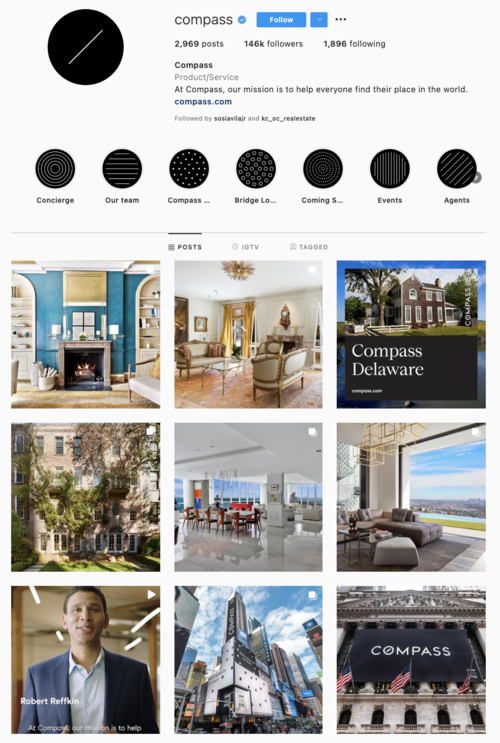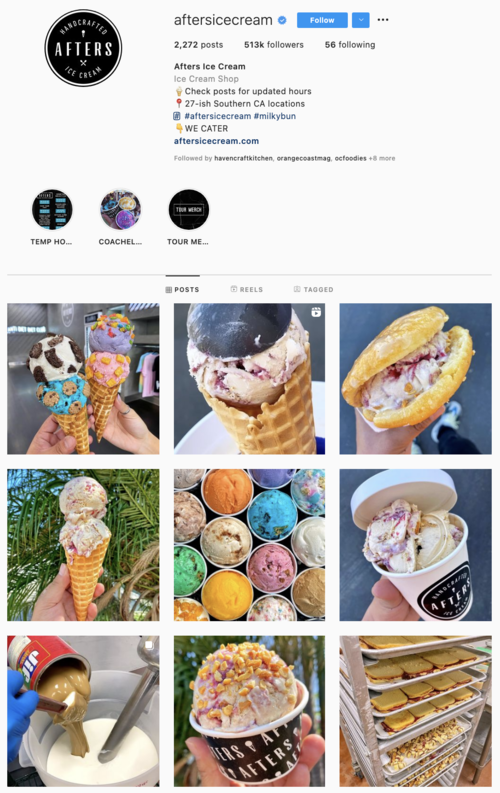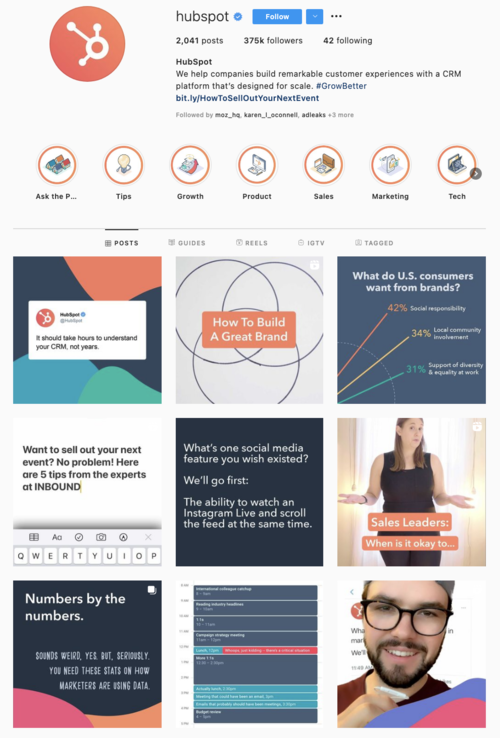 2. You Don't Know Your Target Audience
Imagine a surgeon approaching the operating table. He puts gloves on, asks for the appropriate tool, knows exactly where the area of focus lies, and gets to work. This is how it should be for marketing.
If you don't know your target audience, or even HAVE a target audience, you are truly shooting in the dark - or in the surgeons situation, you are performing an epidural on a patient needing a lung transplant. This results in wasted time and effort, headaches, stress, etc.
The goal is to find out everything there is to know about your target - join Facebook groups, head over to Quora, or Answerthepublic and get a good idea of where they are, what they are asking, and what their problems are. Run a search or find articles or surveys on them with Statista or with Census.gov. Go over to Mention to see what is being said about your industry. Find out EVERYTHING about your buyer's persona. really get granular too - how old are they? Do they have kids? How much money do they make?
If you already have an audience, go over to Typeform or Surveymonkey and run a survey asking more about them. What would they like to see, what are their pain points, what makes them tick?
After you have this information, you are then able to make an informed effort when it comes to implementing a content strategy that caters to this persona. If you need help, please contact me, as I would love to chat all day about this.
3. Doing it Yourself
If you have read the book The Four Hour Work Week you know something about delegating tasks that an entry level position can perform. If you are a large company - dear lord, please tell me you are not running content in any way - I am going to assume you are not, so #2 is for the small businesses/freelancers. There are so many resources to delegate content strategy - especially on the backend. It is completely fine if not needed to film yourself, but that is all you should be doing.
Come up with a good content strategy - whether that is filming an interview and cutting pieces of it for podcasts and every platform, or maybe it's simply having consistent photography of your product - and only film when you need to be on camera. Let an assistant, or VA do the rest. Message me for details on how to find people to do this. I use Upwork, Fiverr, and some other platforms.
Just remember - content isn't the 400 pound Gorilla - content is your friend! Make content work for you, not you for it.